last updated
June 19, 2009



................................
Other areas of
Expertise:


Normal Pressure-
Hydrocephalus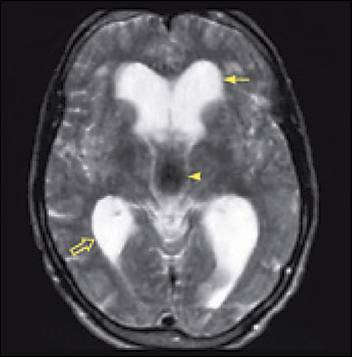 Osteoporosis: Prevent/Reverse It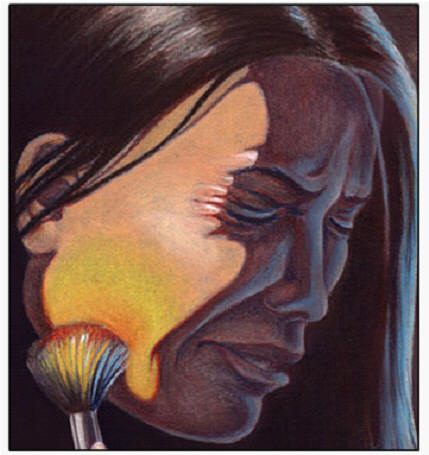 Back Pain Products


Wouldn't it be nice, if there were one pain medication which worked for everyone? The very fact that there are hundreds of pain medications available, indicates that different things work or different people.
When it comes to products designed to help with low and neck back pain, the same applies. If one does a search on the web, for back pain, roughly 70,000,000 sites come up. There is no one solution for everyone, but choices for different people.
We list different types of products, and describe some of the uses.