last updated
June 19, 2009



................................
Other areas of
Expertise:


Normal Pressure-
Hydrocephalus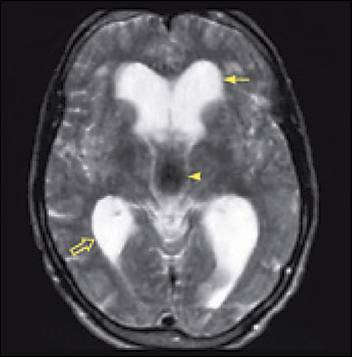 Osteoporosis: Prevent/Reverse It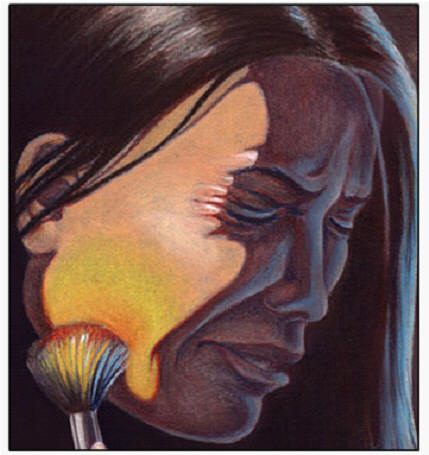 We carry a variety of gels and lotions for the treatment of back and neck pain. BIOFREEZE, a well known product, is a unique pain reliever formulated to provide benefits for therapy, pain relief, exercise/training, and general comfort. It contains ILEX, an herbal extract from a South American holly shrub, and is used around the world in a number of health and wellness formulas. There are no waxes, oils, aloe or petroleum in Biofreeze. The pain relief with Biofreeze is fast acting, d
eeply penetrating, and long lasting.
Areas of the body which may achieve pain relief with Biofreeze include:
sore muscles and muscle sprains
back, shoulder neck pain
arthritis
painful ankle, knee, hip and elbow joints
muscular strains
Instructions for use, as recommended by iofreeze
Lightly massage Biofreeze into all sides of sore muscles. For joint pain, fully coat the area. When flexibility is decreased due to injury or arthritis, massage in or around the joint and continue flexibility exercises. Biofreeze is effective in lessening arthritis pain.
Biofreeze can be used as often as necessary - up to 4 times per day. When using tape, wraps or supports, be sure all materials are breathable. Never use nonporous materials when treating painful areas.