last updated
June 19, 2009



................................
Other areas of
Expertise:


Normal Pressure-
Hydrocephalus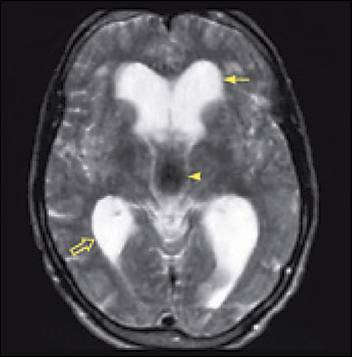 Osteoporosis: Prevent/Reverse It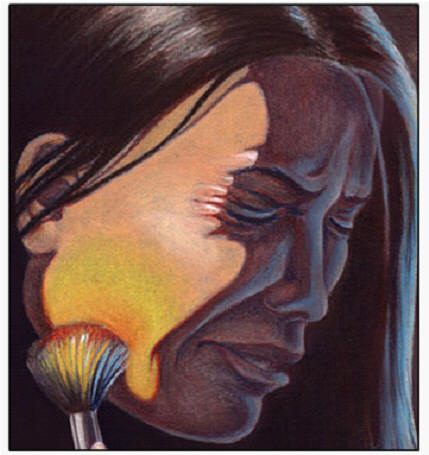 Lumbar decompressive laminectomy
Indications for sugery
lower extremity pain which does not improve with conservative measures
Surgery
Decompressive lumbar laminectomy involves removing the lamina (roof of the spinal canal, covering the nerves) of the spine to decompress the nerves. Since the cause is often thickened ligamentum flavum as well as degenerated and arthritic facet joints, sometimes a very wide removal of bone and ligament is needed. Above, on the left, is a spine illustration showing the lamina intact, while on the right, the lamina has been removed, and the spinal nerves (shown in yellow) can be seen. Fusion of the spine may be added to the decompression when sufficient bone is removed to cause the spine to become unstable. It may also be added if there is severe low back pain, or mechanical instability.

The operation is known as a lumbar decompressive laminectomy, laminectomy, or a lumbar decompression. The most commonly affected levels in the lumbar spine are L3, L4 and L5. When the operation is performed in the cervical spine for spinal cord compression, it is known as a cervical decompressive laminectomy.
Risks
cerebrospinal fluid leak
instability of the lumbar spine, requiring additional surgery for fusion
persistent stenosis requiring additional decompression