last updated
June 19, 2009



................................
Other areas of
Expertise:


Normal Pressure-
Hydrocephalus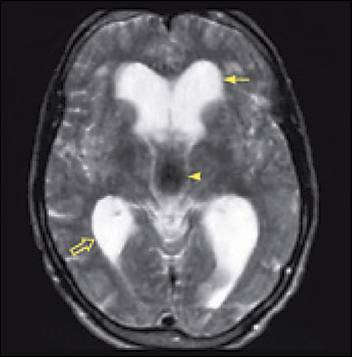 Osteoporosis: Prevent/Reverse It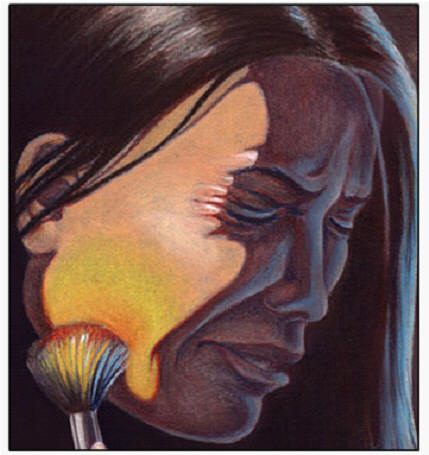 Lumbar Discectomy
Indications for surgery
pain radiating to lower extremity in distribution of a nerve, which does not improve with 6 weeks of conservative care
patient reluctance to wait for 6 weeks of conservative care, especially if it is likely they will need surgery in any case
progressive motor deficit or cauda equina syndrome.
Surgery
Lumbar discectomy involves the removal of a small amount of the roof of the spinal canal, known as the lamina. The operation is typically done under magnification, with the surgeon using either an operating microscope or loupes (small magnifying glasses worn by the surgeon, like a pair of glasses). The nerve roots are gently moved aside, and the herniated disc removed (in the illustration on the right, a small herniated disk (red) is seen pushing into the nerve roots (yellow)). During a typical discectomy, roughly 75% of the disk in the interspace is removed as well. Then, the would is closed.

Sometimes a discectomy is referred to as a laminectomy, because a small amount of the lamina, or roof of the spinal canal, may be removed in order to get to the herniated disc and disc space.
Outcomes
85-90% of appropriately selected patients have good outcomes, with improved pain. Leg pain is improved more consistently than low back pain.
Complications
superficial wound infection: 2%
deep wound infection: 1%
increased motor deficit: 1-8%
dural tear (resulting in spinal fluid leak): 5%
recurrence of disk herniation: 6%