last updated
June 19, 2009



................................
Other areas of
Expertise:


Normal Pressure-
Hydrocephalus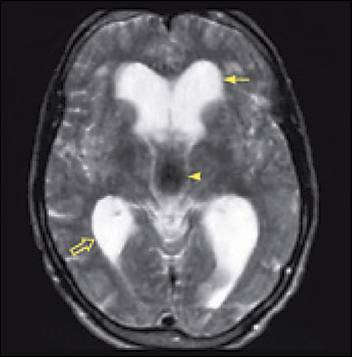 Osteoporosis: Prevent/Reverse It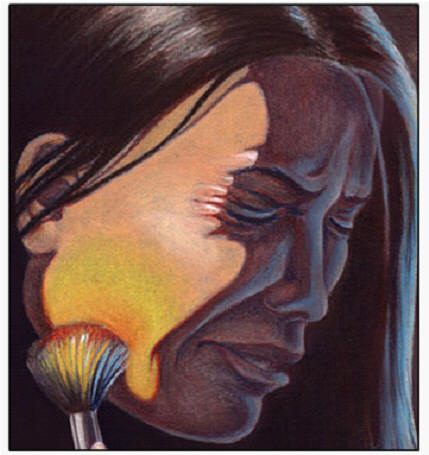 Anterior Cervical Discectomy with Fusion
The anterior cervical discectomy with fusion is a common procedure which the neurosurgeon or orthopedic spine surgeon uses to decompress the nerves or spinal cord in the neck. The surgery is performed from the front of the neck. After an incision is made in the skin, the neuosurgeon or orthopedic spine surgeon approaches the spine by going in a channel between the trachea and esophagus on one side, and the carotid artery and jugular vein on the other. After this working channel is created, the surgeon then removes the disc within the interspace. This then allows the neurosurgeon or orthopedic spine surgeon to visualize the spinal cord and nerves, and to decompress them. Once adequate decompression is performed, the surgeon typically places a graft within the interspace, to allow the vertebral body above the interspace to fuse to the vertebral body below the interspace. Next, a plate is typically placed, with screws inserted into the vertebral body above and below, to securely hold the plate in place.